As a young adult missionary through
Global Ministries of the United Methodist Church
, I am currently serving in Tuskegee, Alabama with
Alabama Rural Ministry
(ARM). ARM is a home repair ministry affiliated with the United Methodist Church that works toward ending sub-standard housing in rural Alabama. Their vision is to see every family in Alabama living in a home that is safe, warm, and dry. ARM works with volunteer teams to fix up homes, and also runs a successful day camp for underprivileged children during the summer.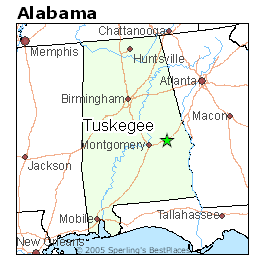 Click here to read my biography.
If you would like to donate to the young adult missionary program, you can click on the
"GIVE NOW"
button on the side of my bio page. Your donation will go into a large pool that is used to cover costs such as transportation, training, rent, and living stipends for missionaries like myself all over the world.